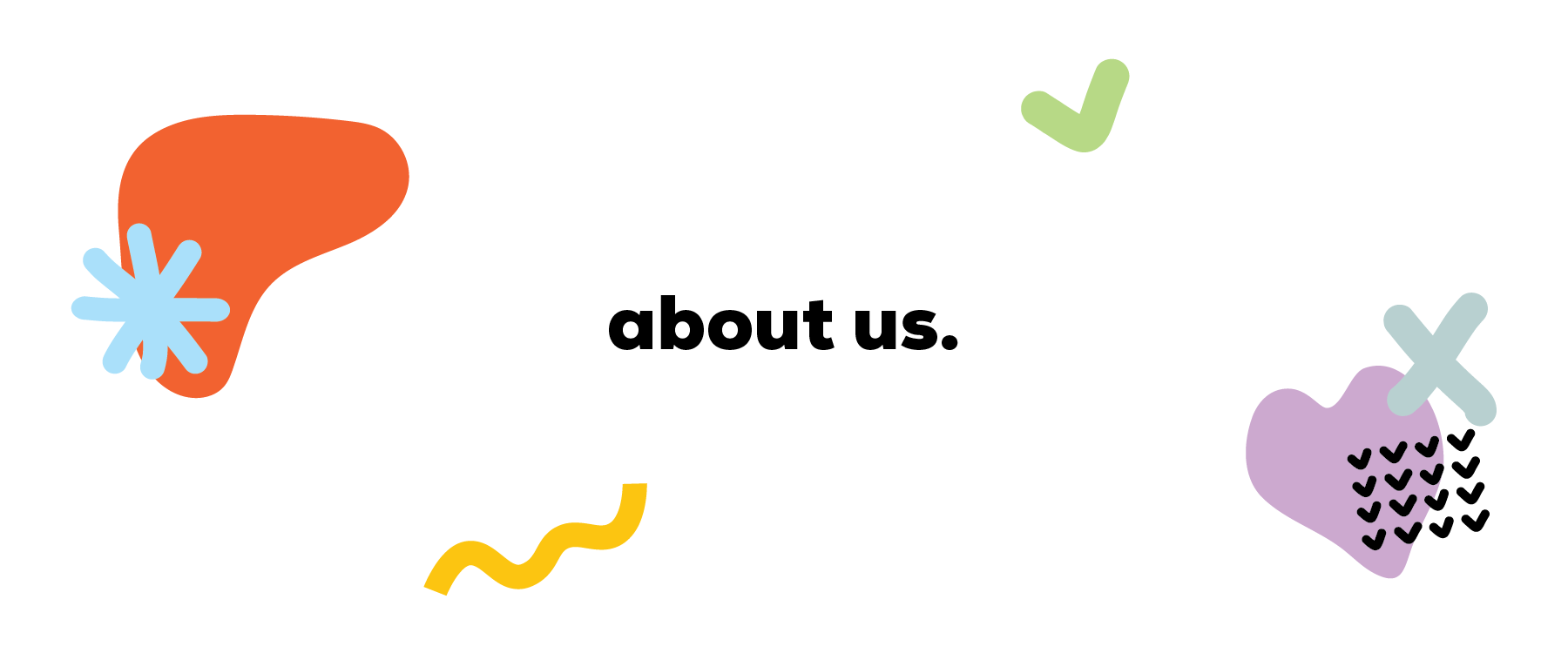 We are the grandma you never had, teaching you the skill that you've always wanted to try!
We want to make knitting more accessible. We think that good quality materials and easy-to-grasp knowledge should be available to everybody. We also believe that creativity is not a luxury -- it's a biological need. Our brains and bodies thrive when we have a creative outlet.
We love being able to be a safe, warm and relaxing place, and we want to remind our customers that knitting is meant to be fun! So we supply all the materials you need to get right to the fun part of creating.
We are always exploring fresh color palettes and creating user-friendly patterns, so make sure to sign up for our newsletter to stay in the loop!