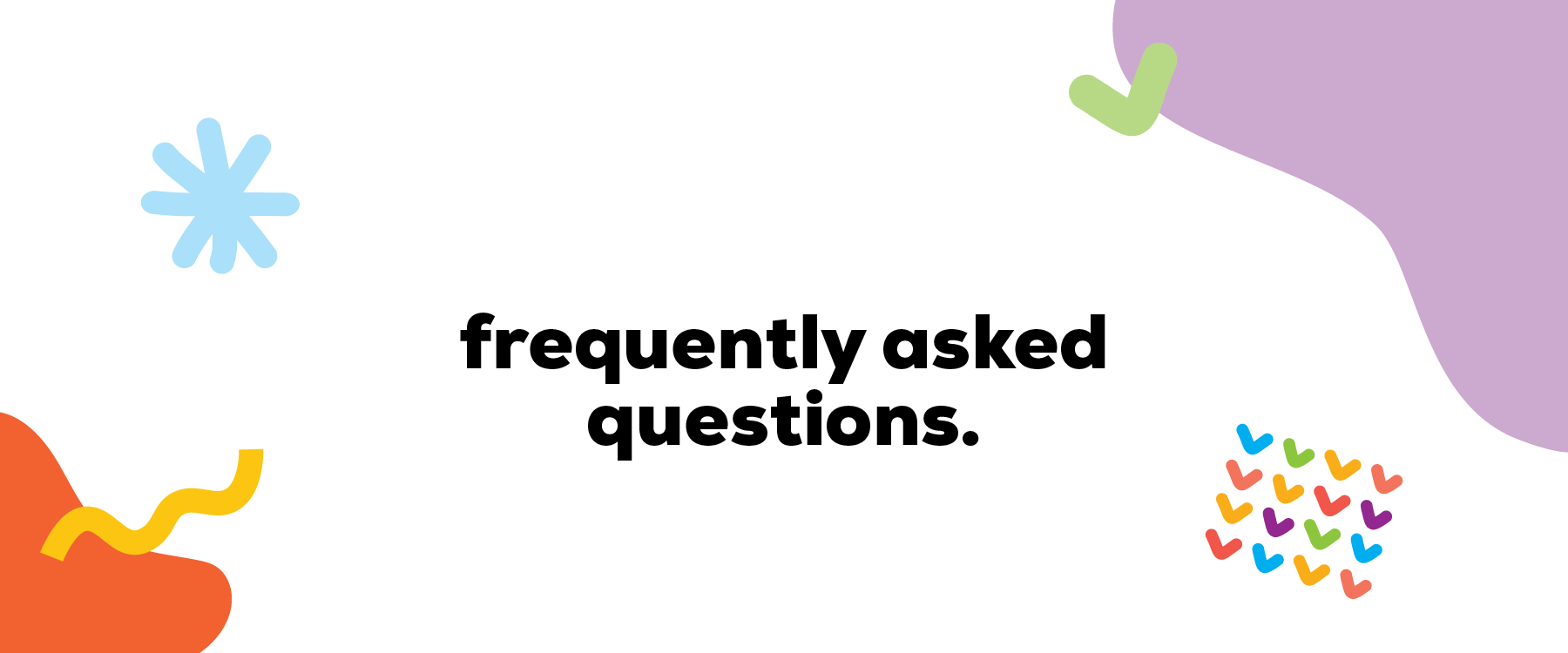 How long does shipping take?
Our normal processing time is 3 to 5 business days. If you are in a rush for your order, please send us an email to see if it is possible to ship your order more quickly.
Do you sell wholesale?
Please send us an email to discuss wholesale opportunities.
Will you reserve products?
All items are listed on a first-come-first-serve basis until you purchase.
I forgot to use my coupon code. Can you refund the difference?
We will gladly apply your coupon code. Send us an email with your order number and coupon code and we will refund the overage.
I live outside of the US. Can you still ship to me?
Sorry, we don't ship outside of the US at this time.
I forgot to grab a skein while I was shopping. Can you add it to my order?
Yes, we would be happy to! Send us an email and we can adjust your order.
I am in Portland. Do you offer local pick up?
Yes we do!  Please send us an email if you'd like to pick-up your order in person and we can set that up for you.
How do I care for my yarn?
When necessary, please hand wash your knitted object gently in cool water and lay flat to dry. Minor bleeding may occur on your first wash.
Will the yarn be the same color as it is on the website?
It is really tricky to photograph and match colors! We try our best to accurately portray the yarn but different computer monitors and settings may show a difference in what you see and what you receive. If you have any questions on colors, send us an email and we will be happy to help.
Returns and exchanges
What is your return and exchange policy?
We accept returns or exchanges within 60 days of your order date for yarn that remains in original sale condition (unwound in skein form with label). Digital patterns, however, can not be returned. If you would like to exchange an item, send us an email and we'd be happy to work with you.
When will I receive my refund?
Your refund will be applied as soon as we receive your item. Please allow about 7 days from the time it leaves your house.
what if I find an error in a pattern?
While we try to do our best to ensure that our patterns are without errors, every once in awhile mistakes can slip through. If you believe that you have found an error, send us an email. We do update our patterns, so when a new version is available we will notify you and provide a download.
Didn't find what you were looking for? Feel free to contact us at any time!